The advantages of light weight, low noise, no oil supply and other self-lubricating bearings have enabled the rapid promotion of the application in automobiles, which not only meets the functional requirements, but also meets the automotive industry's environmental protection requirements, such as ROHS, Reach And other standards.
In the highly competitive automotive industry, HTB provides self-lubricating bearings to help customers improve energy efficiency, reduce vehicle weight and reduce emissions.
● Gearbox: idler bearing, clutch, rear output shaft, main shaft, reverse idler bearing, clutch, pump, solenoid, planetary gear set, shift fork
● Seat: seat recliner and height adjuster
● Axle: brake system
● Hinge: hinges for doors, trunk and hood
● Engine: oil pump, belt tensioner, pulley shock absorber, compressor
● Steering system: gear pump bearing fork frame, steering column
● Shock absorber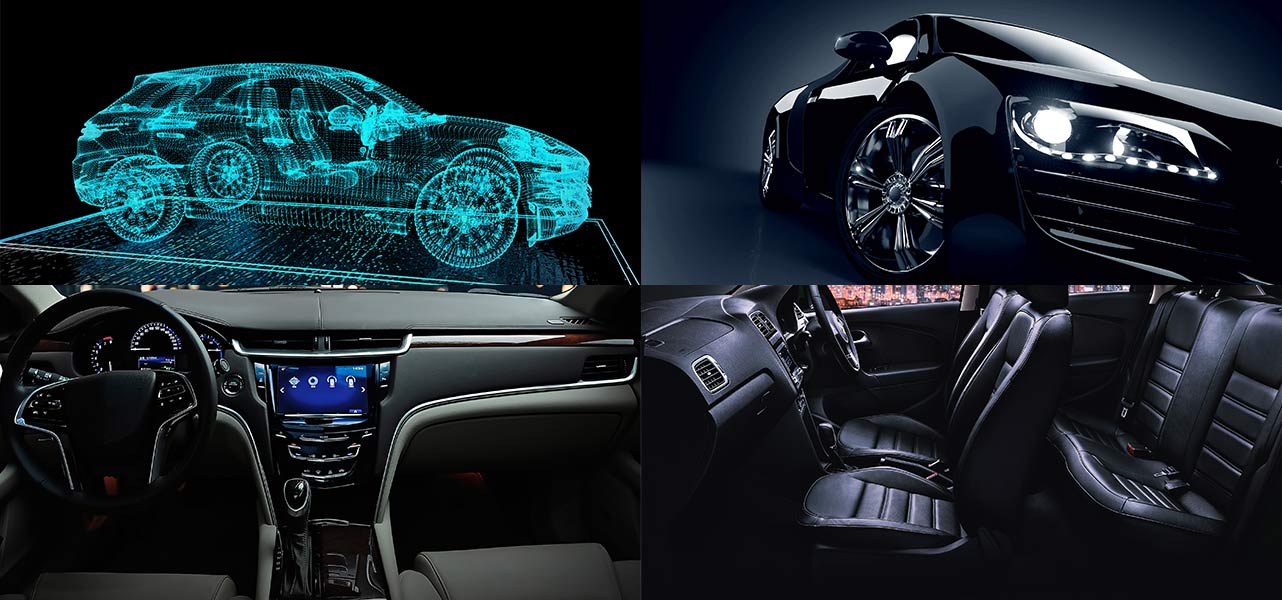 In order to ensure reliable operation under high-intensity working conditions, bearings play a very important role in construction machinery. Compared with traditional bearings, HTB bearings can provide more reliable performance.
Impact-resistant, dust-resistant, high-strength self-lubricating bearings, not only solve the problem of lubrication, but also reduce noise and extend the service life, especially equipment in harsh mines and field operations.
● Bucket
● Connecting rod
● Forearm
● Boom
● Cylinder
● Track roller
● Guide wheel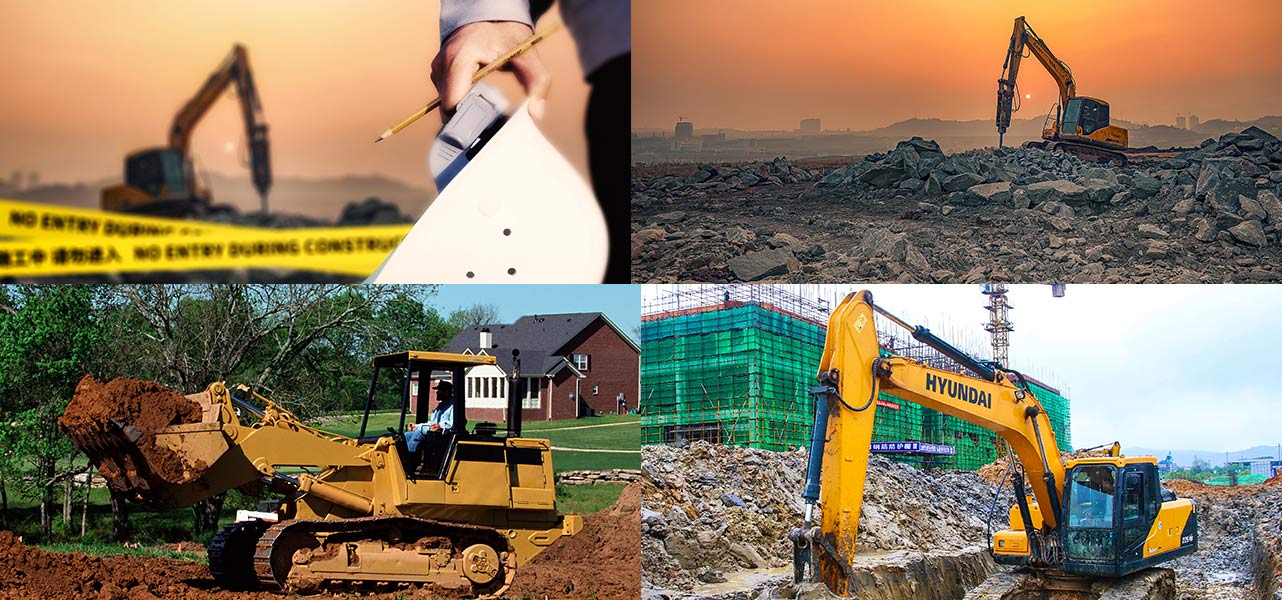 To reduce the pollution to the environment, it can also avoid the need to add fuel to the related operating components and pollute the output products, especially for food and beverage machinery, packaging machinery, medical equipment, etc. are more important.
Low friction factor, good wear resistance and thin-walled structure can simplify the design and reduce the waste of energy consumption. Maintain high-precision industrial equipment for you, with excellent wear resistance and seizure resistance.
● Injection molding machine
● Stamping equipment
● Ferrous metallurgy
● Textile machinery
● Furnace
● Canned food
● Pharmaceutical Machinery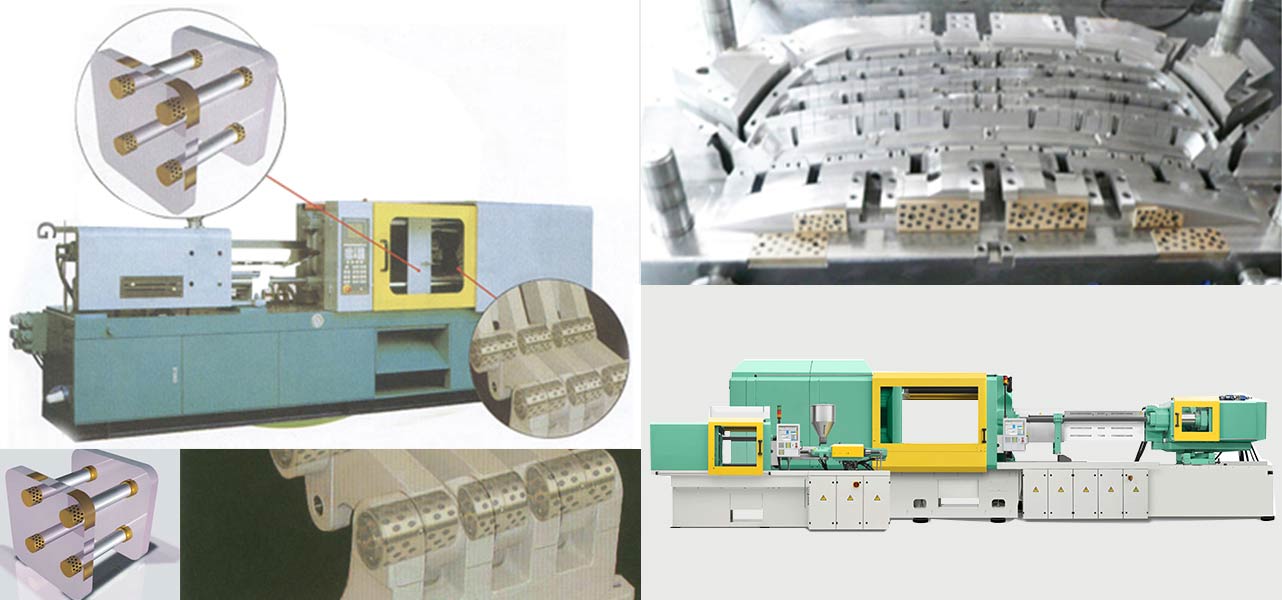 Weather resistance, high load, self-lubricating and maintenance-free features make it more suitable for outdoor, high-altitude, underwater and other occasions where it is impossible to refuel or difficult to refuel. We provide bearing solutions for: wind energy, solar energy, oil, natural gas, etc. Program.
Bearings used in the renewable energy industry.
● Wind energy
● Solar
● Petroleum
● Natural gas
● Offshore mining equipment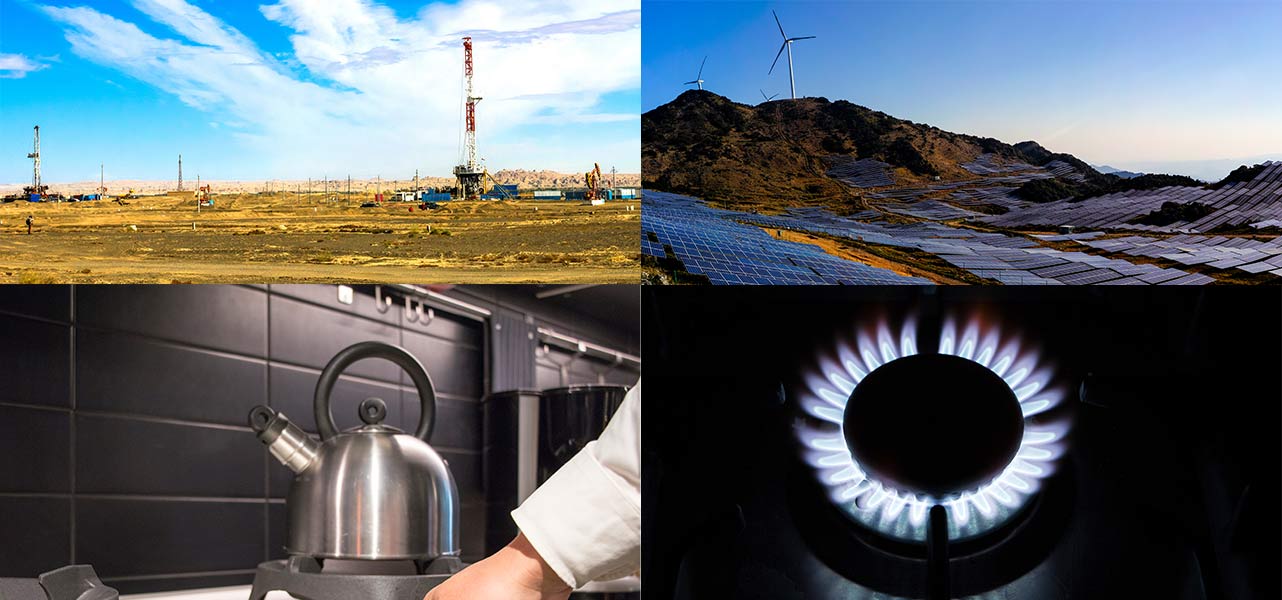 The noise of traditional bearings, short maintenance cycle and short service life, high maintenance cost and other factors limit the normal operation time of equipment, especially transportation equipment, field operation equipment, etc., HTB bearings are widely used in logistics applications.
The logistics industry usually needs bearings that can withstand high loads and special environments.
● Railway
● Intercity High Speed Rail
● Shipbuilding
● Aerospace
● Forklift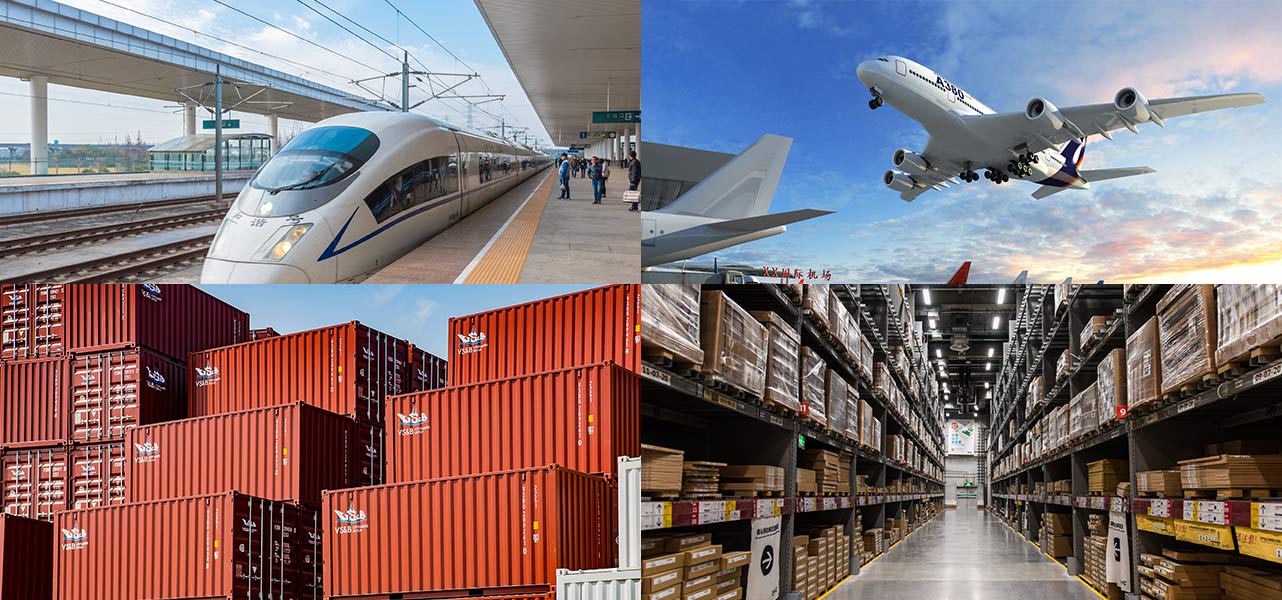 The design and durability of the bearings are suitable for applications related to fitness equipment, household appliances and the health industry.
Our customers will benefit from our bearings, which are designed for high loads, high speeds and extreme environments.
● Motorcycle
● Bicycle
● Ski bike
● Ferris wheel
● Tramway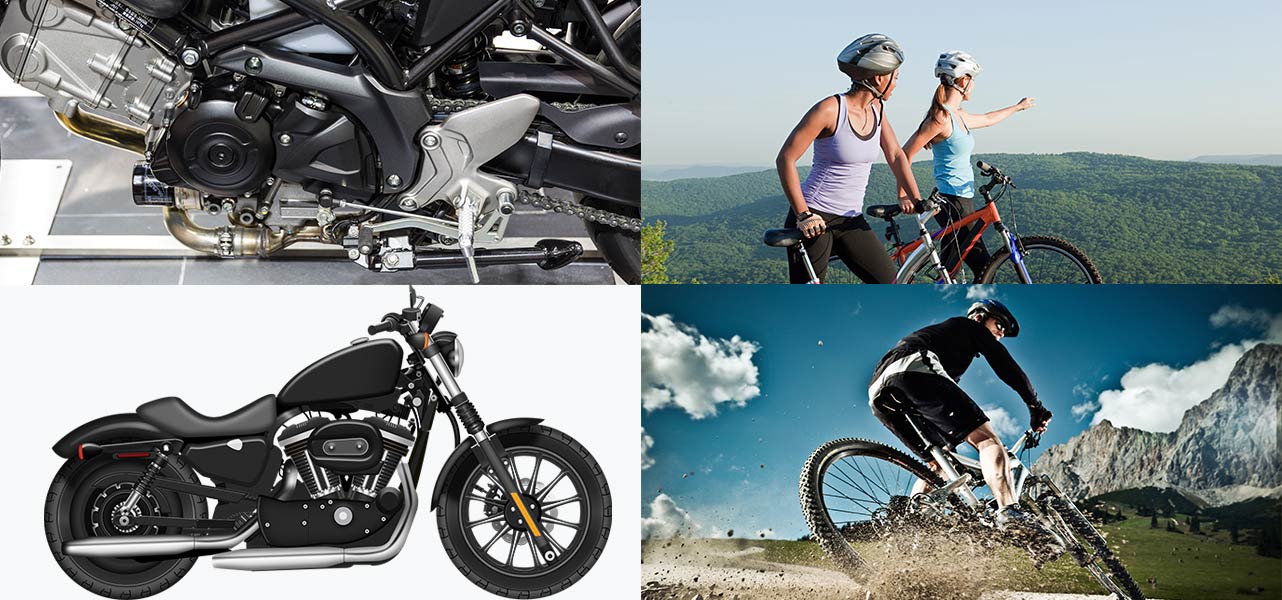 The advantages of self-lubricating bearings:
lightweight design can reduce carbon emissions;
good weather resistance performance extends the overall life of municipal facilities;
stable friction factor can maintain related facilities to avoid potential vibration damage to the facility;
dustproof performance makes it suitable for outdoor and application conditions exposed to dust;
good chemical resistance
units to reduce the force area facilities which can achieve miniaturization design of
low noise characteristics can
bearing solutions, reliable, lightweight, excellent
● Urban construction
● Gym
● Water treatment equipment
● Escalator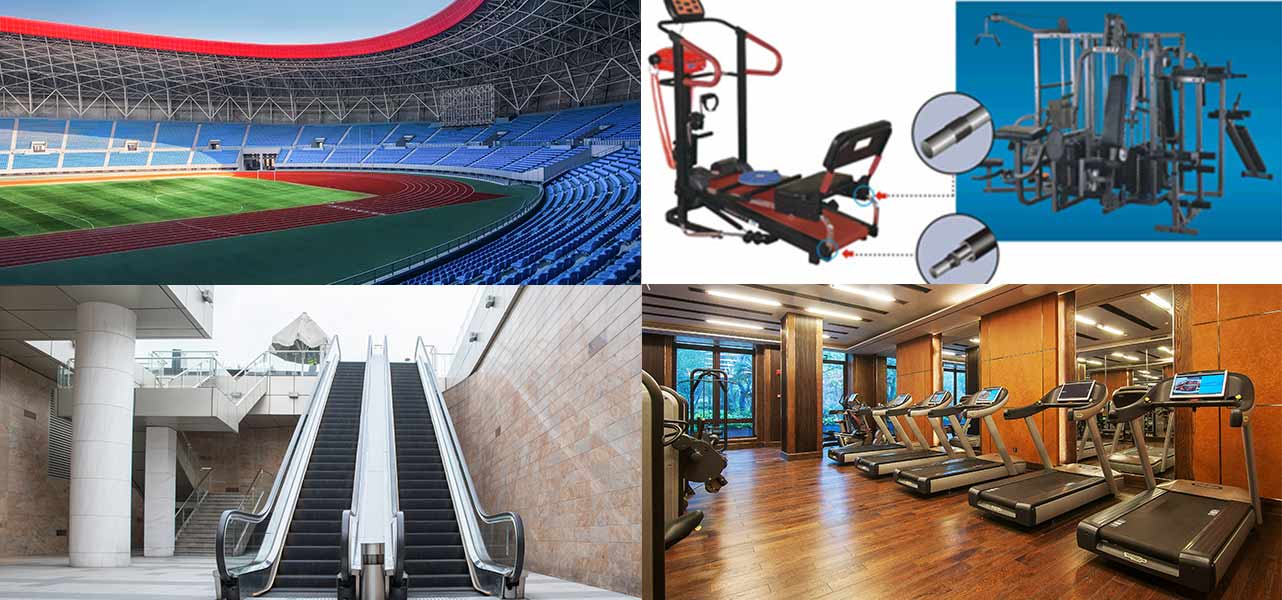 In order to meet the user's requirements for comfort, safety, light weight and environmental protection; the use of HTB self-lubricating bearings can meet these basic requirements, and at the same time improve the service life of the instrument and product aesthetics.
Longer service life, lower noise, lighter weight and higher reliability.
● Air conditioner
● Copier, printer
● Food processor
● Service robot
● Power tools
● Bed
● Medical equipment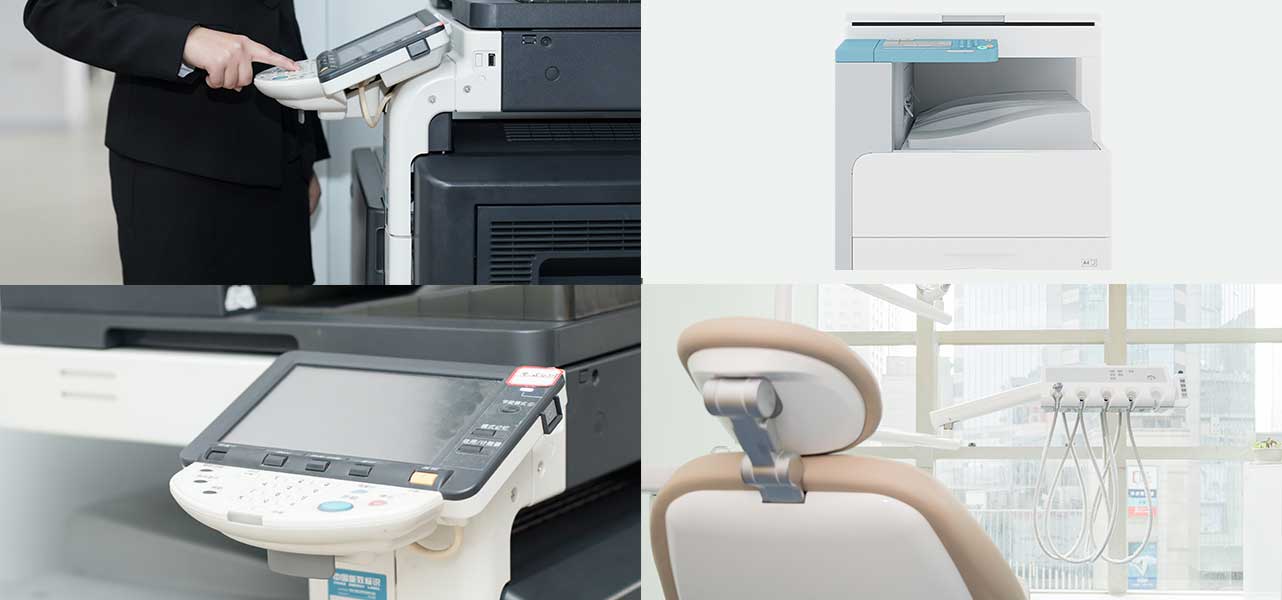 In the hydraulic market, HTB products provide many applications.
Mostly used for:
● Piston pump and motor
● Vane pump
● Gear pump and motor
● Gas cylinder